Welcome
The official site for up-to-date information on hunting and other outdoor recreation. Here you can find a list of activities available and interact with Natural Resources staff to answer all of your outdoor recreation questions.


NEW MEMBERS

New members need to
register and create an account

REGISTER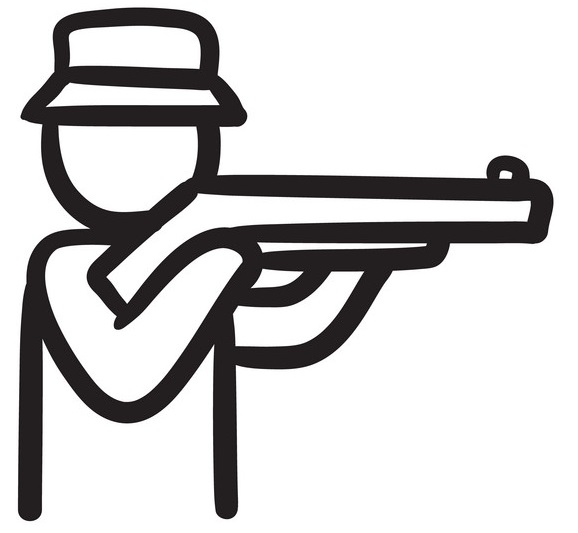 CHECK-IN/OUT

To check-in or checkout of
an activity and area

LOGIN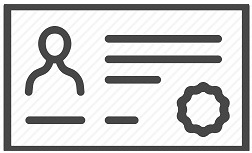 PERMITS

Information on the types of
permits required for activities

PERMITS


Click here for the iSportsman User Guide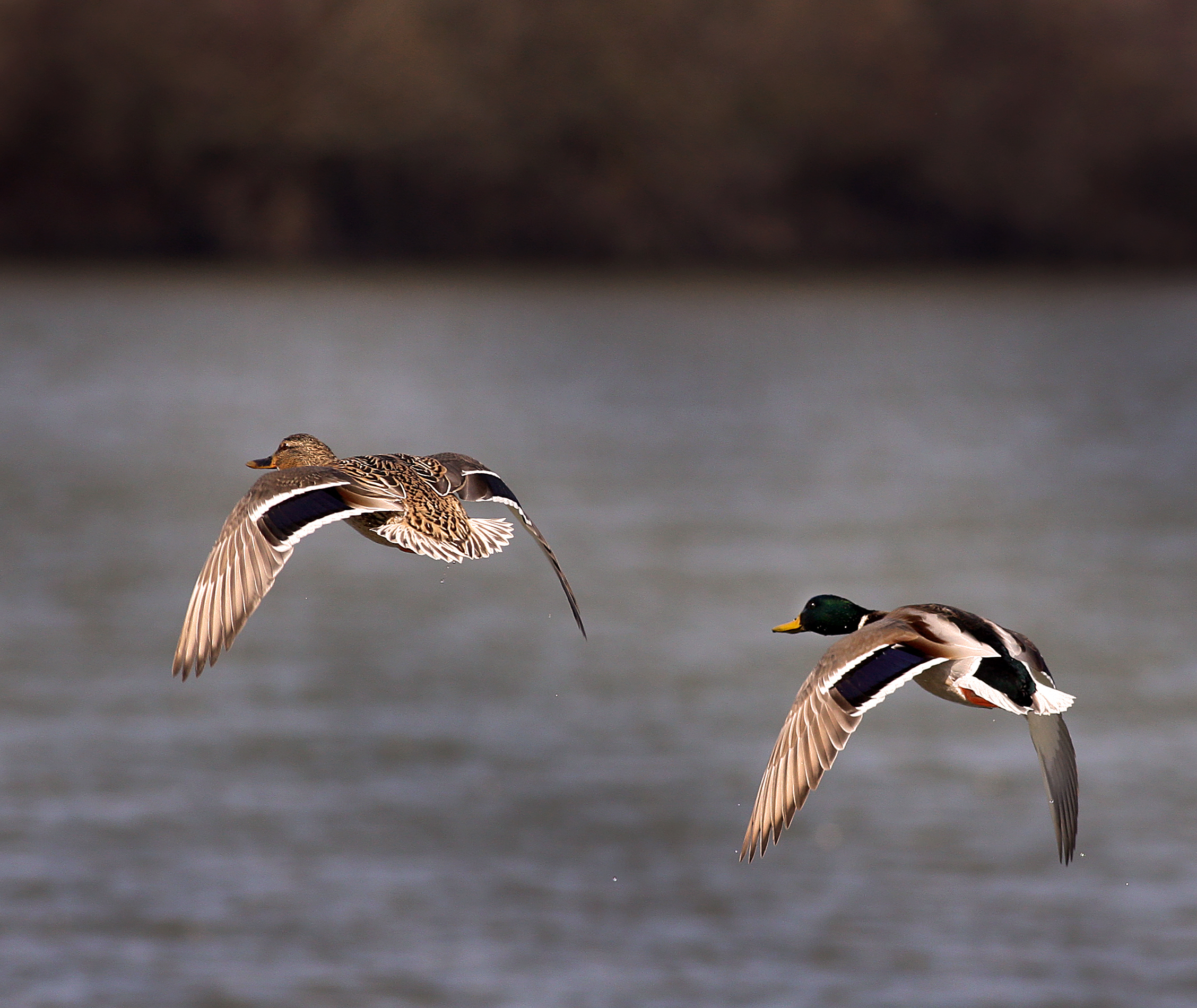 Season Information
For Cantonment: You will see Stands 2, 9, 16, 19C, 34A open for spring gobbler season. Checking out stand 2 gives you access to the blackwater swamp stand areas containing the stands 2-6. Checking out stand 9 gives you the access to blackwater swamp stand areas containing stands 6-11. Checking out stand 16 gives you access to the areas of stands 15 and 16. Checking out 34A gives you access to all of bull hill area. Checking out 19C gives you access to all of TA-11.
​For the Range Complex: all areas will be the same as deer season. I would like to clarify that H North 1 and 2 do not have sole access to the field. The road going down the middle of the field is the boundary so H central 1 and 2 have access to the field south of the road.​
Duck Season 17 December - 29 January
Canada Goose Season 14 January - 29 January
Small Game Season Ends February 28
Upcoming: End of duck and Canada Goose season is Sunday, January 29th.
Check in/out Times
Check-in times for ALL hunting areas & seasons will start at 4 am that hunting day.
Reservations can be made starting at 3 pm to midnight the day preceding the hunting day.
Check out times for ALL hunting areas and all seasons will be no later than 2100.
**Anyone not checked out by 2100 will have a Hold placed on their account.